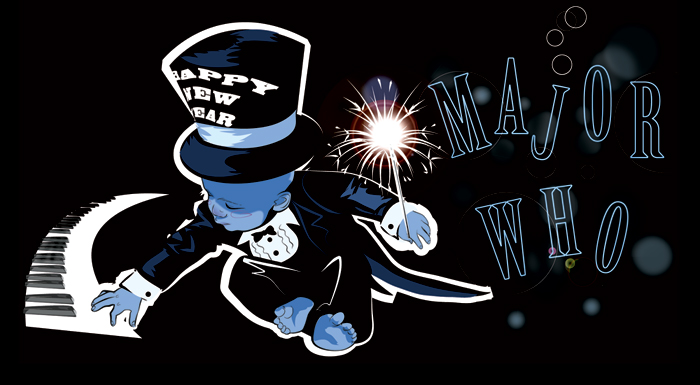 Thanks to Afua Richardson for the artwork!
Happy New Year! Edition
Happy New Year to all our friends, associates, and supporters. Major Who is staffing up in 2009 and going full steam ahead with productions, licensing, management, and booking. If we havent heard from you recently please feel free to drop us a line and let us know what you are up to and how we might all continue to work together. 2009 is going to be a great year!!!
What's New With...?
Tod
d Alsup
Production on Todd's record continues, new tracks and a video are in the works. The new songs are some of the best Todd has written. Thanks to Dr. Greenwell, we'll be releasing a song called "Monday" by the end of next week.
College gigs: Two in January and then a bunch more throughout the winter and spring.
Todd will be performing with Katy Pfaffl @ Caffe Vivaldi at 9 PM on February 6th as part of Sketches Songwriters in the Round Series.
Alec's EP is almost finished! We're very excited to put out this beautiful collection of songs. Check out these upcoming gigs. The Canal Room on February 26th promises to be a big show.

Jan 14 2009 11:00PM Rockwood Music Hall
Jan 16 2009 8:00PM Gizzi's Coffee
Feb 26 2009 8:00PM Canal Room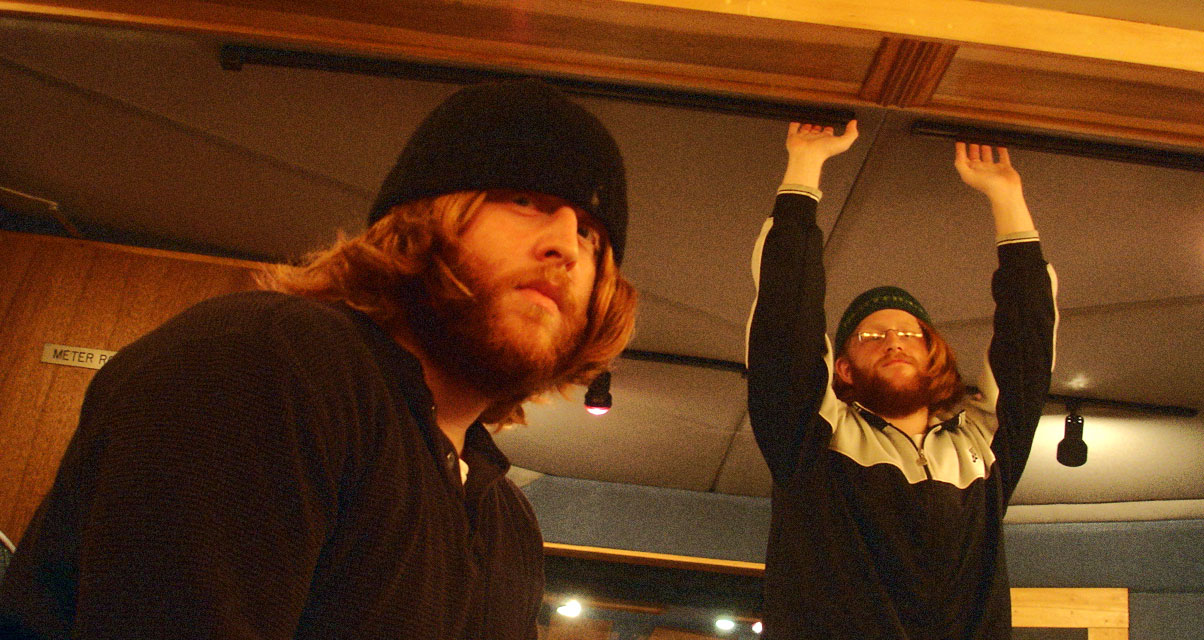 RBOH aka The Royce Brothers
We are in production on a new track for the Brothers Royce, 'Dance With Me'. I'm sure you will agree - this one's really catchy. Out soon on MW.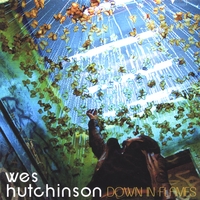 Wes Hutchinson was back in the studio this week to cut some backgrounds on a track we're working on with Mat Brandon. It was great to work with Wes again. Welcome home!
Freshly returned to New York after much time touring and travelling, Wes is playing a show at Rockwood Music Hall on Friday night at 9, Please come out and enjoy.
Check out Wes' record "Down in Flames," an earlier Major Who production that we are still very proud of. We look forward to working more with Wes this year. Read his interview on Bloginity!.
Other Events
* The Orion Experience showcases at Bowery Poetry Club tonight (Thursday) at 8:30PM. Watch out for these guys - they're amazing. We start work with them this month on a track for a Japanese Pop label. Konichiwa!!!
* Paula Valstein
January 14th at 9PM Rockwood Music Hall
January 28th, 9PM Canal Room
Finishing up Paula's track 'Panic' soon. Other show dates TBA.
* Spuyten Duyvil , everybody's favorite alt folk, roots, traditional and acoustic band plays An Beal Bocht in Riverdale (445 W 238th St.) Friday, January 9 at 9 PM. We recorded their stellar upcoming album here at Major Who.
* Casey Shea, one of our fave artists, was featured on Freakonomics, one of our fave blogs (we have a lot of faves, you see). They posted Casey's song "Everybody's Getting Bailed Out (except for me)" in their article "The Latest in Recession Pop Music."
On the Contemporary Classical Side of Things
We are putting the finishing touches on Jennifer Choi's new record "Try To Believe" which will be coming out soon on Major Who. Featuring pieces for solo violin and electronics with incredible works by Alexandra Gardener, Annie Gosfield, Susie Ibarra, Ikue Mori, Padma Newsome (The National) and Randall Woolf. A perfect blending of virtuosity and progressive electronic music.
Major Who starts work this month on a new project with acclaimed pianist Kathleen Supove called "Dreaming of Other Worlds," which will feature the compositions of some rising composers such as Daniel Becker, Anna Clyne , Michael Gatonska, Missy Mazzoli, and Randall Woolf,
Speaking of Supove, please check out her live show with Corey Dargel, "Removable Parts" playing January 7th through the 11th at the HERE Center as part of the Under The Radar festival. Check New Amsterdam for showtimes.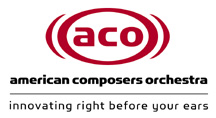 Lastly, we're thrilled to be working with ACO again, this time for their February 20th concert, Orchestra Underground: Collaborations, New & Green at Zankel Hall. Featuring some incredible works for orchestra and electronics. Composers include Kati Agocs, Margaret Brouwer & Kasumi, Fang Man, David Schiff and Rand Steiger.
Road Recovery
In the coming year MajorWho will formalize its already deep relationship with Road Recovery. The last year saw great successes with Road Recovery and its performance workshops. We produced several well received tracks with its band Crazy James as well as songs with participants in RR programs through the Ittleson Center, Hawthorn, and the Jewish Board of Family Services. This year we will continue to host Road Recovery meetings, rehearsals, and master classes at our studio and will be producing many more tracks. Look for a Road Recovery and MajorWho compilation disc by the end of the year.
For all inquiries, email: info@majorwho.com
Official Website: www.majorwho.com
MySpace: www.myspace.com/majorwho
Blog: majorwho.blogspot.com
Facebook: http://www.facebook.com/people/Major-Who/611909458